Help us improve our videos page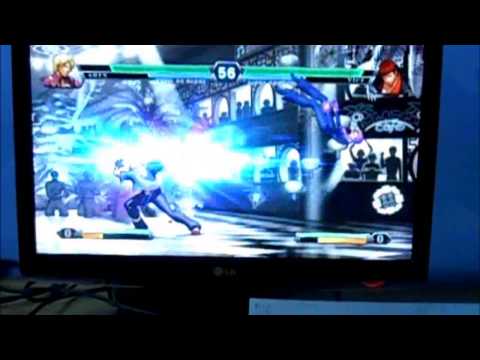 Our videos page: http://dreamcancel.com/?page_id=496 needs some updating.
Drop your favorite KOFXIII centered youtube, youku, nicovideo, twitch.tv, playlists or channels in this thread: http://dreamcancel.com/forum/index.php?topic=1995.0 or post them as a comment in this article!
We will create an organized list of KOFXIII video archives and channels to help players find content much easier.
Thanks in advance!