Dream Cancel KOF XIII Steam Edition Online Tournament – 9/28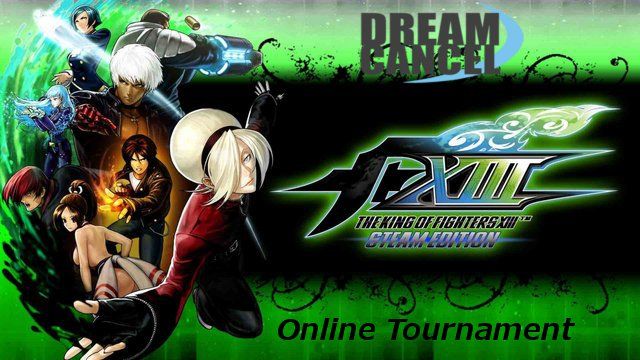 Dream Cancel will have an online tournament for the new Steam Edition of King of Fighters XIII.
Tournament will be on 9/28/2013 at 4pm EST, for North American players (USA/Canada/Mexico).
Prizes will be distributed to the winners.
All sign-ups and info are at this thread.