Dream Cancel Mobile Updates
The Dream Cancel forums have recently been updated to their latest software version, and we have also updated one of the plugins called Tapatalk which enables you to view the forums conveniently from your mobile device! Download the app free for iphone, android, windows phone and windows 8, and add Dream Cancel to your forum network to stay connected!
If you use your smartphone device to check the front page, you may notice that it has been updated as well.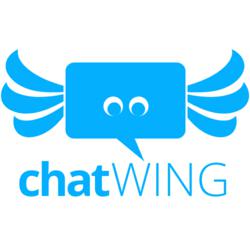 Also, for the past few weeks we have been experimenting and trying out the new Chatwing box for people to stay connected through smartphones and browsers if need to be. Download the app here, and try it out: https://play.google.com/store/apps/details?id=com.chatwing
Then add Dream Cancel to your list of chat rooms!
Please post your feedback, questions and comments regarding these updates in the comment section below!