Traditional Chinese version of KOFXIV to Debut at TpGS 2016!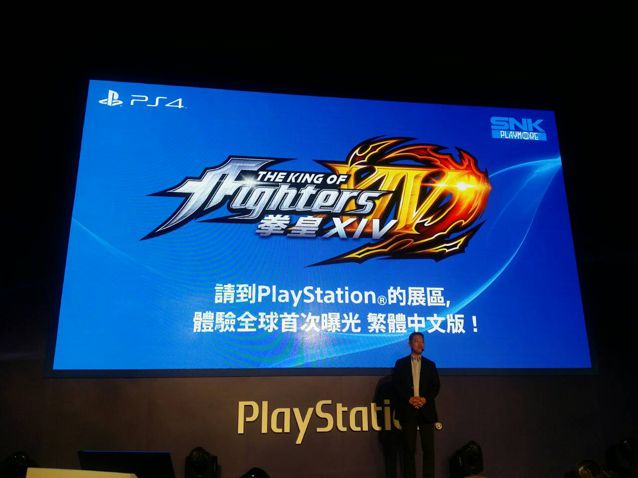 Happy Wednesday, Fighters!
News was released in a press conference by SNK Playmore. The build used to demonstrate King of Fighters XIV at the Taipei Game Show will also be the first look at the Traditional Chinese version of the game. We will report on more as it becomes available, but this may mean Mandarin voice actors and Traditional Chinese text used for the user interface.
Source: GNN (Gamer News Network Taiwan) and a special thanks to [STA] Gen D for the find!